ENEX is an established and reputable international organization composed by fully independent owner managed companies in the field of Executive Search.
ENEX has 40 offices, spread over all continents.
Since our establishment in 1980, ENEX has played a key role in helping organizations acquire Talent for Top Management positions around the Globe.
Brentwood is the China / Hong Kong representative of ENEX.

Worldwide reach, local expertise & true engagement, for forty years.
www.enexsearch.group
Argentina | Austria | Belgium | Brazil | Canada | Central Asia | China/Beijing | China/Hong Kong | Denmark | Eastern Europe | Finland | France | Germany | Great Britain | Hungary | Italy | Japan | Mexico | Middle East | Russia | Singapore | South Africa | South Korea | Spain | Switzerland | The Netherlands | USA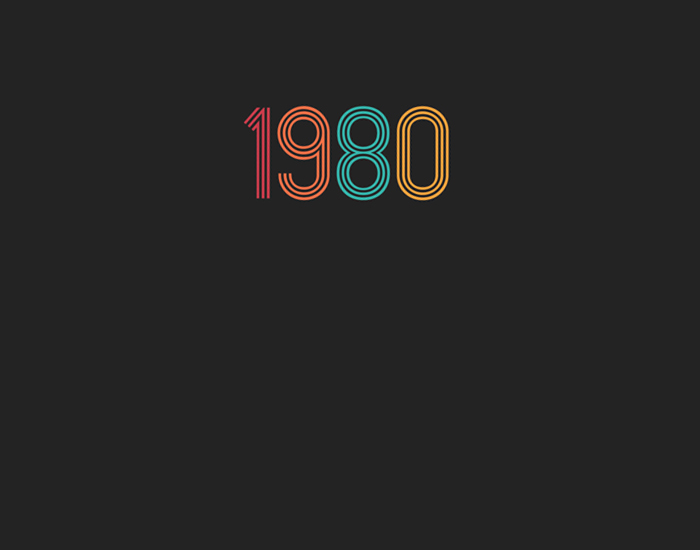 CNPG Conseil of France initiates a new network concept for Executive Search firms to collaborate internationally.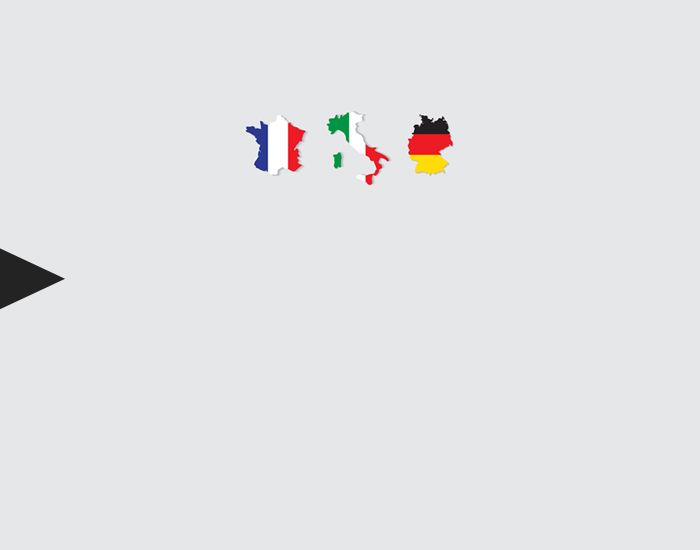 Soon, a small group of like minded companies at the historic core of Europe realised there was a need for collaborating across borders, to provide their clients with the same quality Executive Search in other countries. With 3 members from France, Italy and Germany, ENEX was born.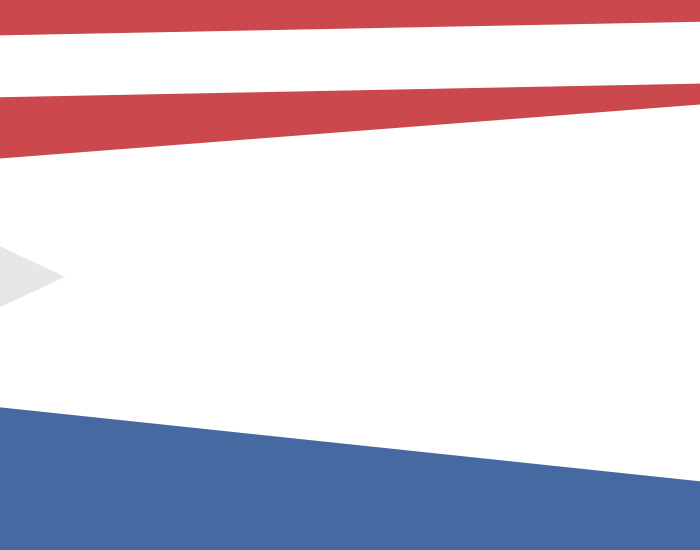 Between 1990 and 1996, The Netherlands and Austria also join the ENEX network.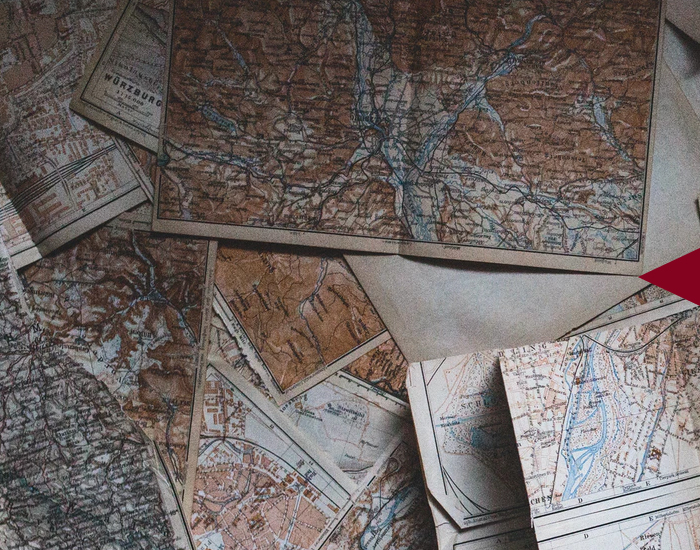 In 2010, Argentina becomes the first ENEX partner in the Americas, paving the way for more quality partners in the Americas, Asia, Middle-East and Africa the following years: Argentina in 2010, Mexico and South-Africa in 2011, USA in 2012, Dubai in 2015, Canada in 2017 and India in 2019.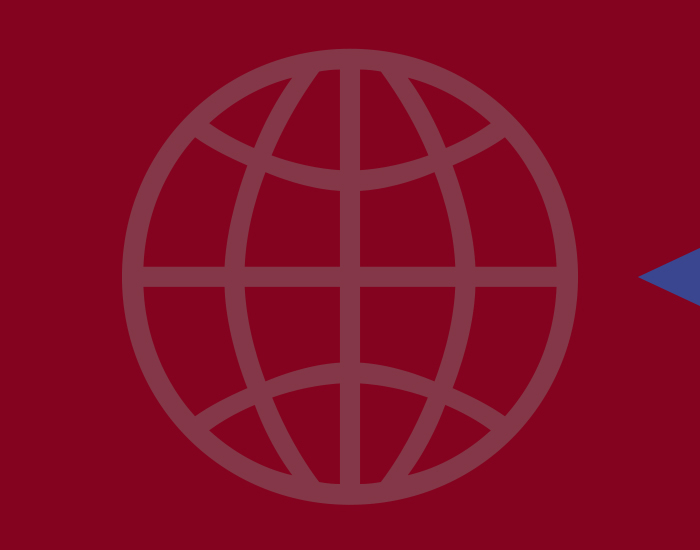 Entering the 21st Century, ENEX looks to expand even further. In Europe, Belgium and Spain join in 2004 and Denmark in 2007. In 2008, both China and Singapore join ENEX, giving the organisation local presence and opportunities for emerging Asian markets. From now on, ENEX is a strong Executive Search Partner on a global scale!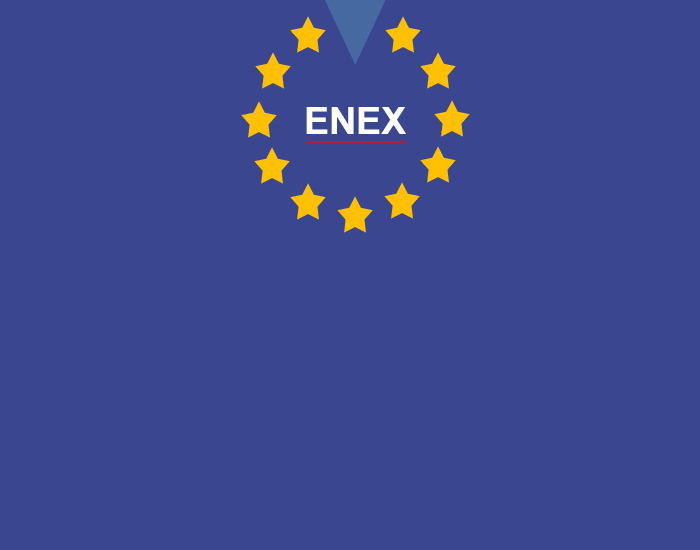 By the year 2000, ENEX has grown extensively throughout Europe and it becomes a formal organisation. Bertram Durand, CEO of CNPG Conseil and founding father of the ENEX network, becomes our first ever President.
Our values