Our network consists of outstanding Human Resources Consultants in executive search and HR services and has representatives in over 30 countries across Europe (Western, Central and Eastern Europe), Asia (China, Malaysia, and Singapore), Australia, South Africa and America (Argentina, Chile, Mexico and USA).
Our partners are highly respected in their own countries and the combined resources of the global partners offer you a powerful international network of expertise that can conduct assignments both locally and cross border.
All the Consultants in the partnership have first-hand experience of senior management in industry or commerce, many at board level and have worked successfully on major international consultancy assignments.

Countries
America
Argentina

Brazil

Chile

Mexico

USA
Europe
Austria

Belgium

Denmark

Dubai

France

Germany

Italy

Netherlands

Spain

Switzerland

United Kingdom

CEE, Russia & Central Asia
Africa
Asia
China - Beijing - Hong Kong - Shanghai

Malaysia

Singapore

Vietnam

Australia
Executive Search Service
Industries / Sectors
Agriculture

Arts / Entertainment

Charities

Construction

Consultancy

Banking / Financial Services / Insurance

Distribution

Government Departments

Healthcare

Information Technology / Communication

Hotels / Tourism

Legal

Manufacturing (Food / Drink, etc)

Manufacturing (Engineering)

Media

Oil & Gas

Pharmaceuticals

Retail / Consumer

Education

Utilities

Waste Management
Function / Discipline
CEO / MD

Financial Officers

Human Resources

Sales / Marketing

Manufacturing / Technical

Information Technology

Health & Safety

Interim Management

Management Consultancy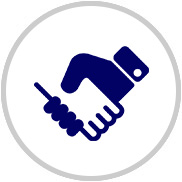 1. Merger and Acquisitions
We provide comprehensive merger & acquisition services to represent clients who have plans to acquire, divest or combine a business segment. Our role includes locating prospective businesses, analysing the businesses and driving negotiations to a successful conclusion.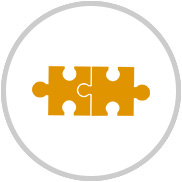 2. Due Diligence for Listing and M&A
We identify the essentials for future success such as organization structure, human resources data, management competency and background, compensation arrangement and compliance, functional and overall cost structure, employment agreements, potential liability, and employee relations issues.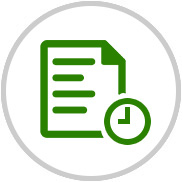 3. Management Strategy, Process and Policy Development
We facilitate the formulation and / or re-alignment of the management strategy through reviewing the external competitive environment, internal capabilities, resources and gaps. We make recommendation on the processes, policies and critical success factors to achieve the strategy.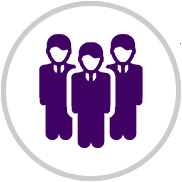 4. Retail Sales and Customer Service Training
It is vital to attract and retain customers, convert sales, and get customers to refer their friends. Based on our multi-years of experience with retail customers, we provide practice retail sales and customer service training to assist our customers and their teams to deliver the required customer experience and services.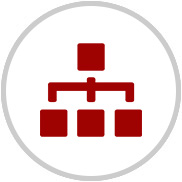 5. Organization and Management Assessment
While we customize to the specific client's needs, we assist our clients to evaluate current strengths and weaknesses of the organization structure, cost, efficiency and management competency. We provide specific and practical recommendations to improve the above (structure / cost / efficiency / competency), and measure the deliverables accordingly.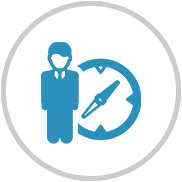 6. Management Competency Model Development
We assist companies to define clearly the competency -- the capability to apply a set of related knowledge, skills and abilities to successfully perform various functions and roles. We further assist companies to develop a competency model which is a collection of competencies to achieve successful performance for various jobs and functions.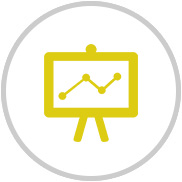 7. Retention and Succession Strategy
We propose and assist implementation of retention plan and program/s to keep current critical talents. In addition, the succession plan can be designed and implemented to ensure that key employees are being identified, developed and retained to fill key positions. We further develop processes and policies to assist companies to conduct continuous evaluation of the human resources requirements, identification of gaps, and making sure a talent pipeline for achieving future business success.