Brentwood is an executive search and management consultancy company since 1995.
We are the China / Hong Kong representative of ENEX, an International Executive Search Organization with 40 offices, spread over all continents.
We specialize in placing Management Executives and Specialists in Retail, Manufacturing, Finance and Property industries for both local Chinese and multinational companies.
Apart from China and Hong Kong, we also cover worldwide assignments.
Strategic Approach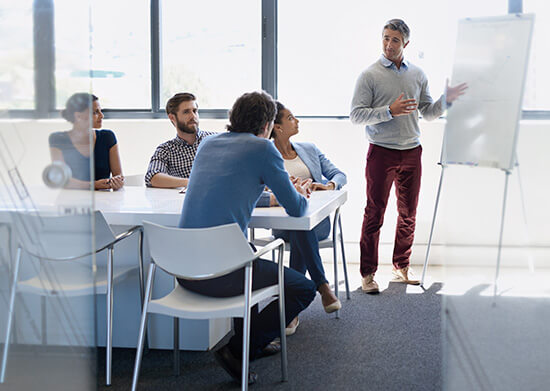 We focus on senior management positions and do not post job advertisements.
Many of the industries we operate in are very small. Executives are acquaintances with each other through personal or business contacts. Confidentiality is imperative.
"High-calibers" have considerable discretion and do not allow their resumes circulating. They prefer being represented by a professional executive search firm to conduct their job search in a high confidential manner.
This is same to clients when they are trying to fill a senior management position, that their identities have to be anonymous in the initial stage.
It is our responsibility to identify and approach the right executive on behalf of our client, strictly using our company name "Brentwood International Consultants Ltd".
Strategic Methodology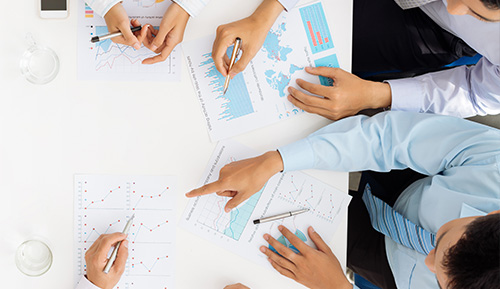 "People" are the key to business success. We place a strong emphasis on "People"
how to recruit the best people,
how to retain them,
how to improve their skills
how to maximize their potential.
We employ an effective and targeted "Dual Search Approach" via "Direct Search" & "Professional Referral" to identify the most qualified available executives to meet our clients' need: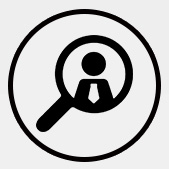 Direct Search:
Unlike many executive search firms that use frequent advertising to attract prospective candidates, we prefer to use a more targeted and cost-effective approach via direct search of qualified executives from our vast computer database. Our database contains information on an unprecedented number of candidates.
Brentwood conducts market research via various channels such as directories of professional and alumni associations, business magazines and newsletters. We also allot time to attend professional functions, training, workshops, and networking activities to broaden our business contacts.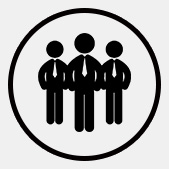 Professional Referrals:
Brentwood has an extensive network of connections, and we proactively obtain referrals from our clients, candidates and friends. Since our referrers put their reputation on the line, our candidates are often the top performers and well-regarded in their industry.
Superior Candidates
The industry is small, most of the senior executives and business owners know each other well.
Therefore, confidentiality is significant and agency job advertising is unlikely to attract these "high-caliber candidates"
We target high performers who are:
When these senior executives look for a new job, they prefer being represented by professional executive search firms to conduct their job search in a high confidential manner before resigning.
We have known these high caliber executives personally for many years. Our successful rate is very high.
Selective Clientele
When there is a new job opening, client is least likely to approach its competitors' employees. We are experienced in searching the "former" employees of their competitors. Hence, our client will not offend their friendly competitors.
We identify and approach the right executive on behalf of our client strictly using our company name "Brentwood" instead of theirs, to avoid sensitive details, rumors and noise being circulated within the industry. Hence, confidentiality is maintained. 
If the executive is contacted again for the same job position several months later, he/ she will still have no acknowledgment of the client's identity and will not feel offended.
Scientific Process
I. Define Objectives & Specifications:
Face-to-face meeting with client
Analyze job specifications
Develop a search plan & selection criteria
II. Identify and Select Potential Candidates:
Identify & confirm target sources
Apply "Dual Search Approach"
3 criteria for evaluating candidates

Educational criteria
Technical criteria

Working experience
Management experience

Behavioral criteria

Leadership skills
Teamwork and awareness skills
Job motivation
Adaptability

Access information from interview
Match job & client requirements
III. Client's Interview & Review:
People detailed profiles & evaluation reports on each candidate's strengths & weakness
Arrange interviews for clients and candidates
Sit in face-to-face interviews
Recap meetings and clarify issues from both sides
IV. Finalization and Follow-up
Assist in negotiating salary & benefits
Perform relevant review including reference checks
Contract preparation and signing
Follow up to ensure client satisfaction